Our Story
My name is Dave Schlottman and I am the principal consultant and owner of BZTech Solutions, Inc. I have been married for 30 years to my wife, Carrie. The South Metro area of the Twin Cities has been our home for over 35 years. We have six children whose first initials are the origin of our company's name.
B -

Benjamin

Z -

Zackary

T -

Tucker

E -

Emilee

C -

Carter

H -

Hunter
BZTech Solutions, Inc. started in 2011 as an independent IT consulting company. After working for a consulting firm in Minneapolis for over 16 years, I decided to become an independent IT consultant and create my own company.
The mission of BZTech Solutions is to provide cost effective IT solutions to your business IT challenges. Our work focuses on: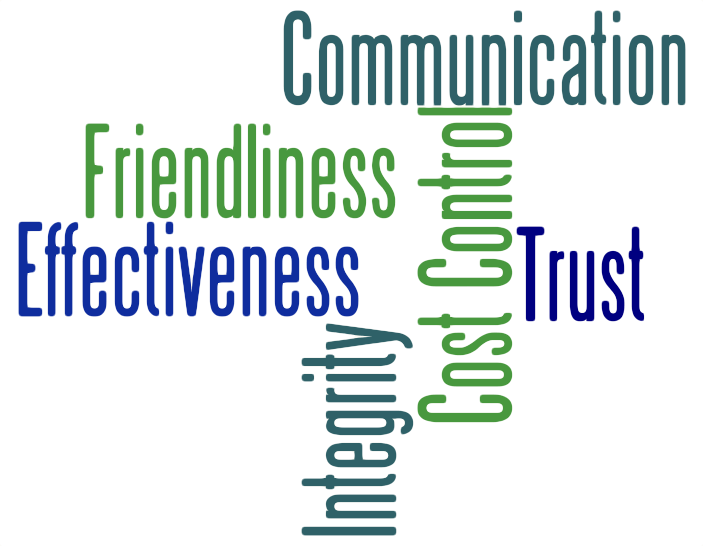 Our customers appreciate the IT solutions we provide to the IT challenges they face. That is why they trust us to continue to assist them with additional projects and call us back when other challenges arise.